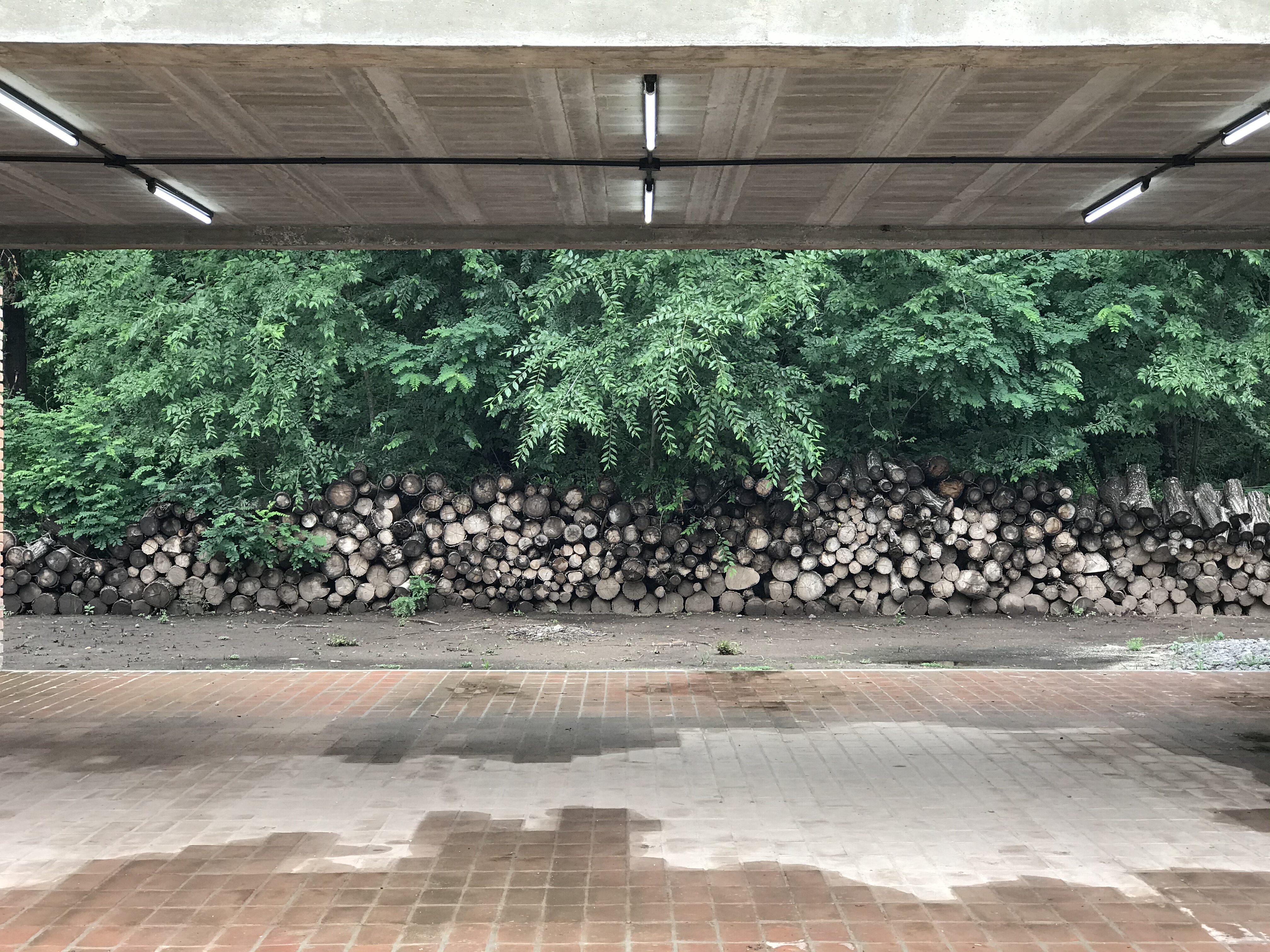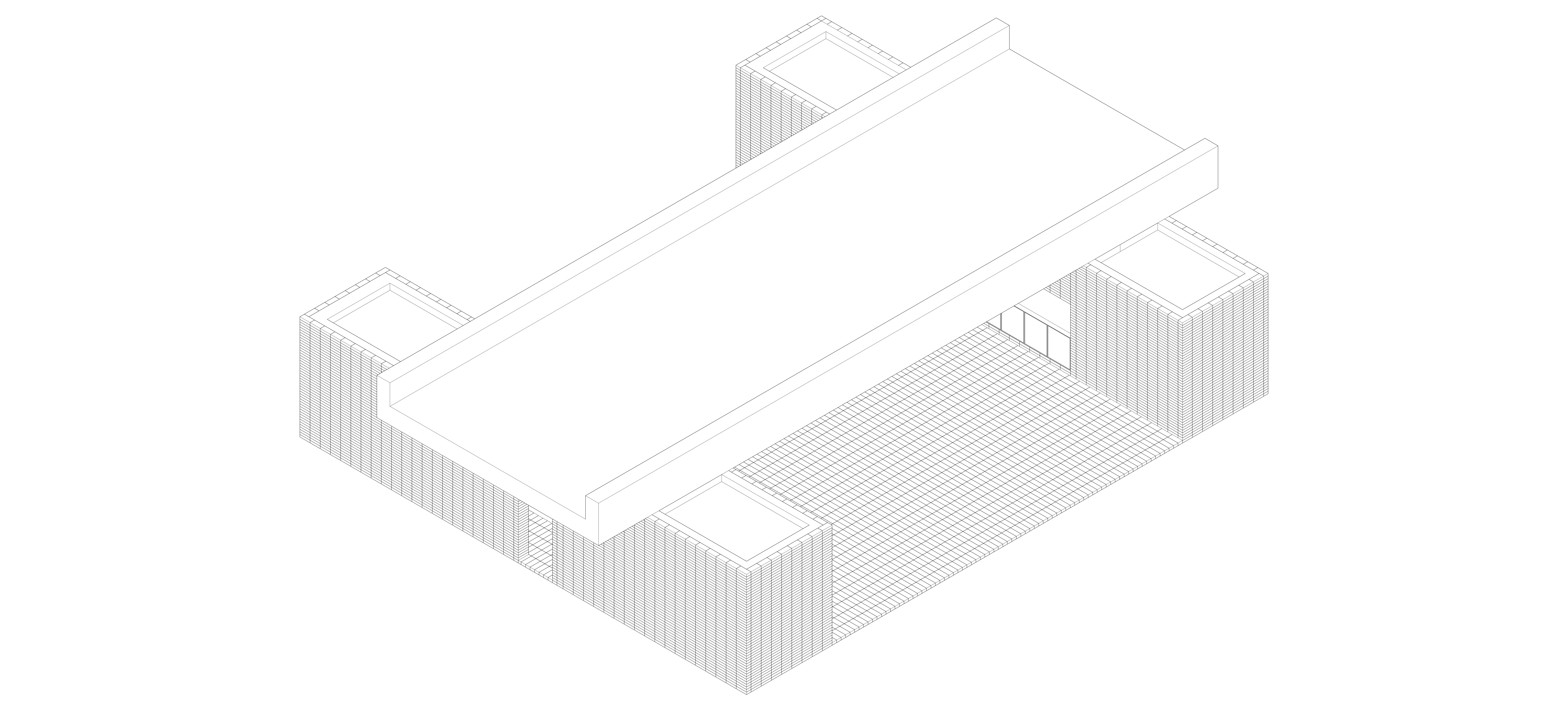 Small infrastructure for ecosystem empathy




Quincho en Bialet Massé

Associates: Avendaño Diego

Cordoba, ARG

Year 2020




Located in Bialet Massé, a tourist town 30 km from the city of Córdoba, this small building responds to the first infrastructure that gives the possibility of using the site where it is hoped to project a weekend house and a set of rental tourist homes.


The proposal is an open architecture without a specific use that is configured from a roof that, supported by two "useful walls" responsible for hiding the service spaces, is capable of providing shelter to the species that visit it in search of water and shadow; as well as allowing the human rite of the barbecue on weekends.


The structure is inhabited by other species. Human rites happen on Sundays.