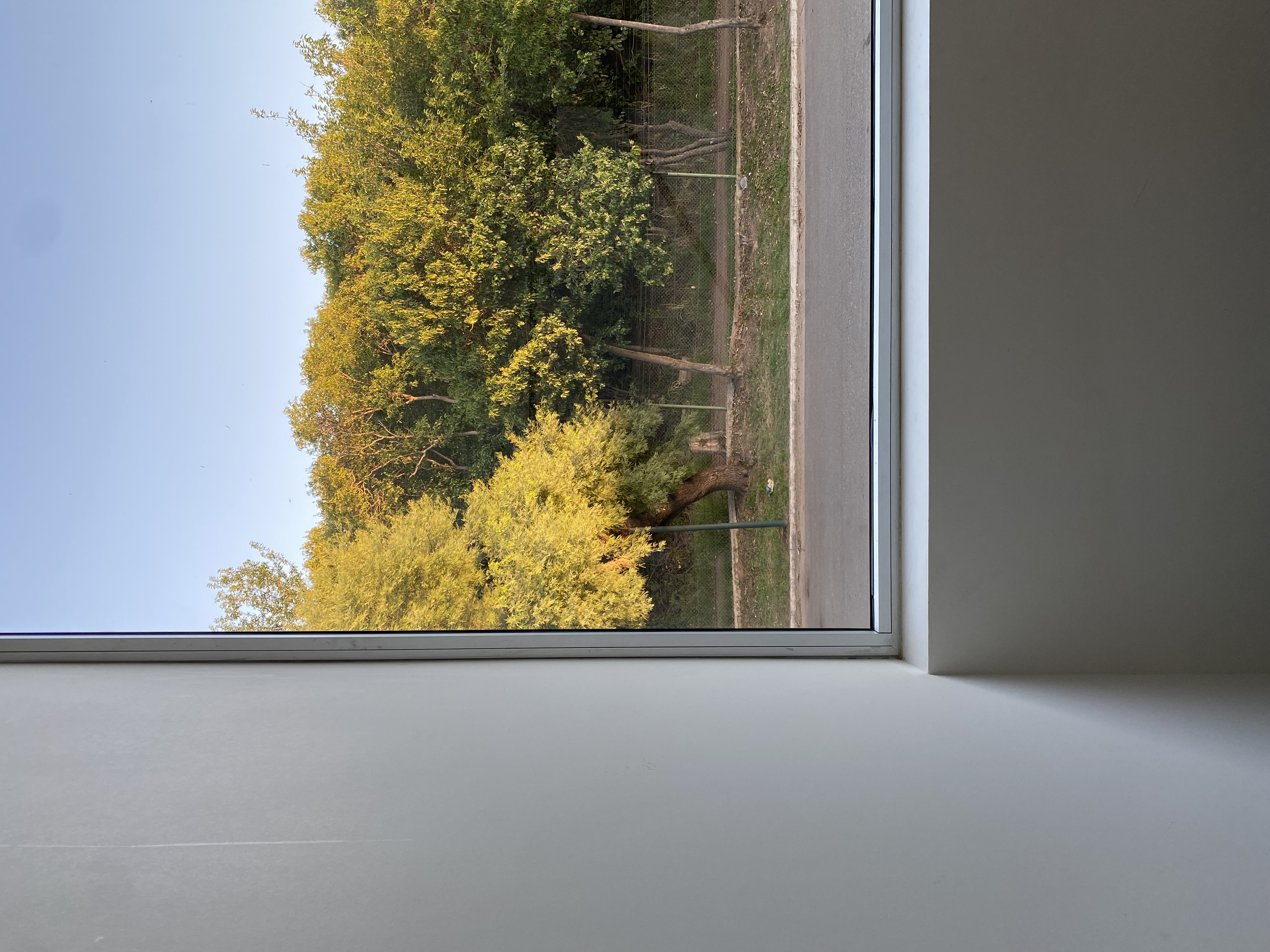 The House of the three landscapes





Casa en Valle Escondido

Associate: David Coffio

Córdoba, ARG

Year 2020
Located in the northeast of Córdoba City, in a neighborhood that borders the Parque General San Martín, The House of the Three Landscapes has the ambition of becoming a device capable of negotiating between the scales of the landscape and the domestic, incorporating the house and those who inhabit it in discussions of the public that exceed the capacities of the implantation plot itself, as well as the architectural program requested for the project.

A terrace, a window and a gallery allow to expand the intimate view towards the territory, granting its inhabitants the possibility of enjoying the environmental richness of the last urban natural reserves of the city.

A terrace, a window and a gallery. Three moments to enjoy the landscape.